Buying from China it becomes mainstream through giant Aliexpress, but what people don't know is that prices from Aliexpress can be a lot lower if they buy throw a China Agent like YOYBUY and in this article I will show you why and how I use YOYBUY Taobao Agent to buy direct from China sellers at Chinese prices.
First of all, why Aliexpress has become more expensive? Is it true that Aliexpress win his reputation from his begging whit free shipping and under $5 prices. There is not such thing as free shipping, there is a marketing scheme if product is $2 and shipping is $2 the seller will list the product as $5 + free shipping ($1 his profit).   Back then Aliexpress fees for it's sellers where almost none. This is why prices where low too. But now at $5 dollar product , seller add Aliexpress fees that are over $1 + more profit, let's say $3 + middle man fee $2 (Aliexpress success, leads a lot of opportunities for business men). So this is how a $2 product ($4 with international shipping) become $10 for worldwide buyers.
What if you could buy the product direct from main seller. What if you could have a personal agent that buy from China for you,check the products, send you photos and deliver to you, without knowing Chinese or have to deal with international customs papers and taxes, from your home in pajamas (or business suit) while drinking a coffee? Well I have news for you, YOU CAN! There is a special China service for that: YOYBUY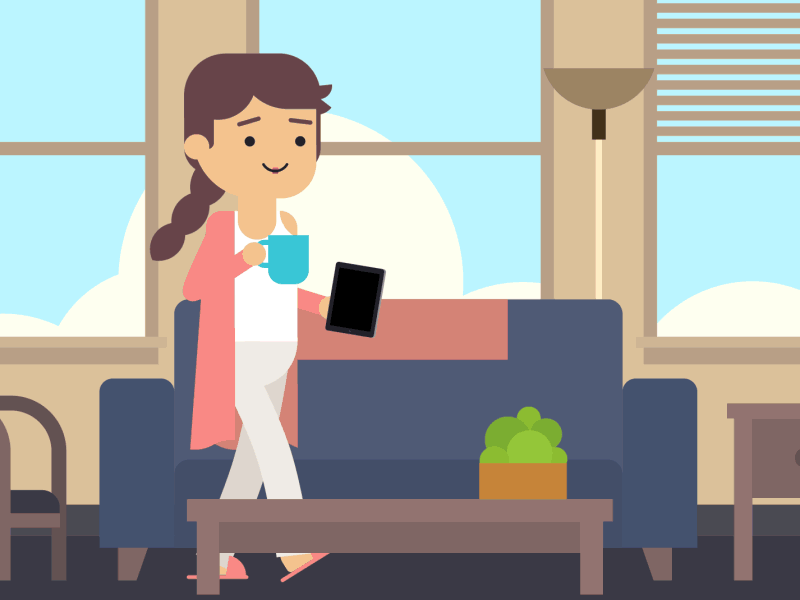 YOYBUY will buy any product you want from any store from China, check the quality and order description to be correct (if not, they will return the product and get refund for you automate) and deliver to your door. All this process is automate, just like buying from Aliexpress at low cost. But wait, there is more:
FREE 90 days storage
FREE Quality Check (QC)
FREE repackage
FREE China Address
English/Russian support
Clean and easy to use website
FREE return if you are not happy with product
All of those just for 10% from product cost and without international shipping. So if the product is $3 and international shipping is $2, you will pay just 0.3c for all the YOYBUY services listed above. Also depending of customer membership, the commission can decrease to 0%. Sounds a good deal for me!


I use YOYBUY for personal orders, but also we at Trustsellers use YOYBUY services for our side business, so all I can say in conclusion is that if you want same products you buy from Aliexpress and a lot more that are available only on China market, at cheaper price (prices that China common people pay), buying with YOYBUY Taobao agent is your best bet.
(Visited 357 times, 1 visits today)